adventure
an unforgettable experience
The Epic Adventure provides a platform from which Epic Life clients get to practice for life's challenges while embarking on an unforgettable experience.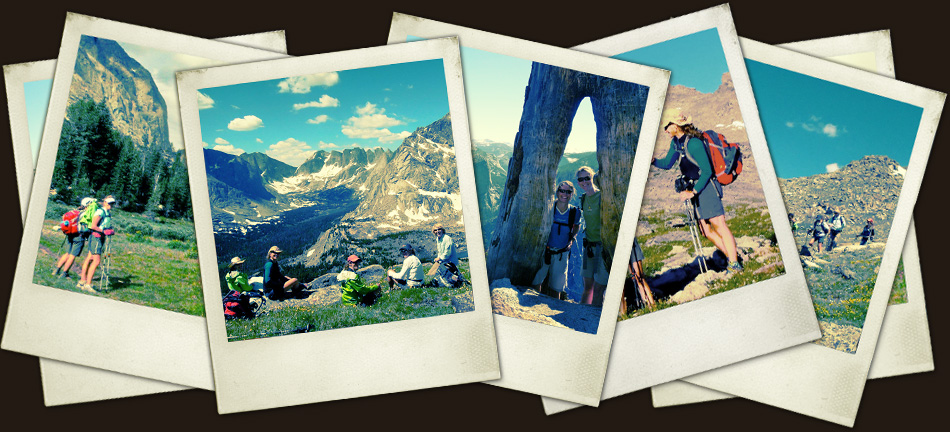 An experienced adventurer, I offer to a select number of clients a unique "epic adventure" option, in combination with coaching and/or consulting over the course of the year.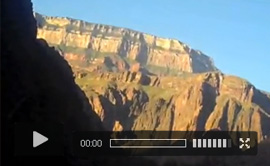 Grand Canyon
epic hike
watch video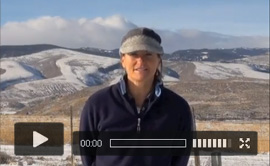 Epic Life Adventure Explained
watch video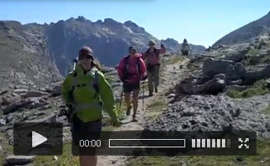 Bears Ears-Lizard Head-North Fork
watch video
options
2 types of guided Epic Life adventures
testimony
What clients say about Epic Life adventures
"Such limitless energy and so much experience and wisdom to channel that energy into."
Antonia Ruppel
Senior Cornell University lecturer, and "trail comrade"
"An inspiring and endearing companion."
Jon Dorn
Editor-in-Chief, Backpacker Magazine, and "trail comrade"
"Shelli is just plain 'real;' there is not an ounce of phony or exaggeration in her."
Jon Rosenfield, Ph.D.
conservation biologist, WFR, NOLS alum and "trail comrade"